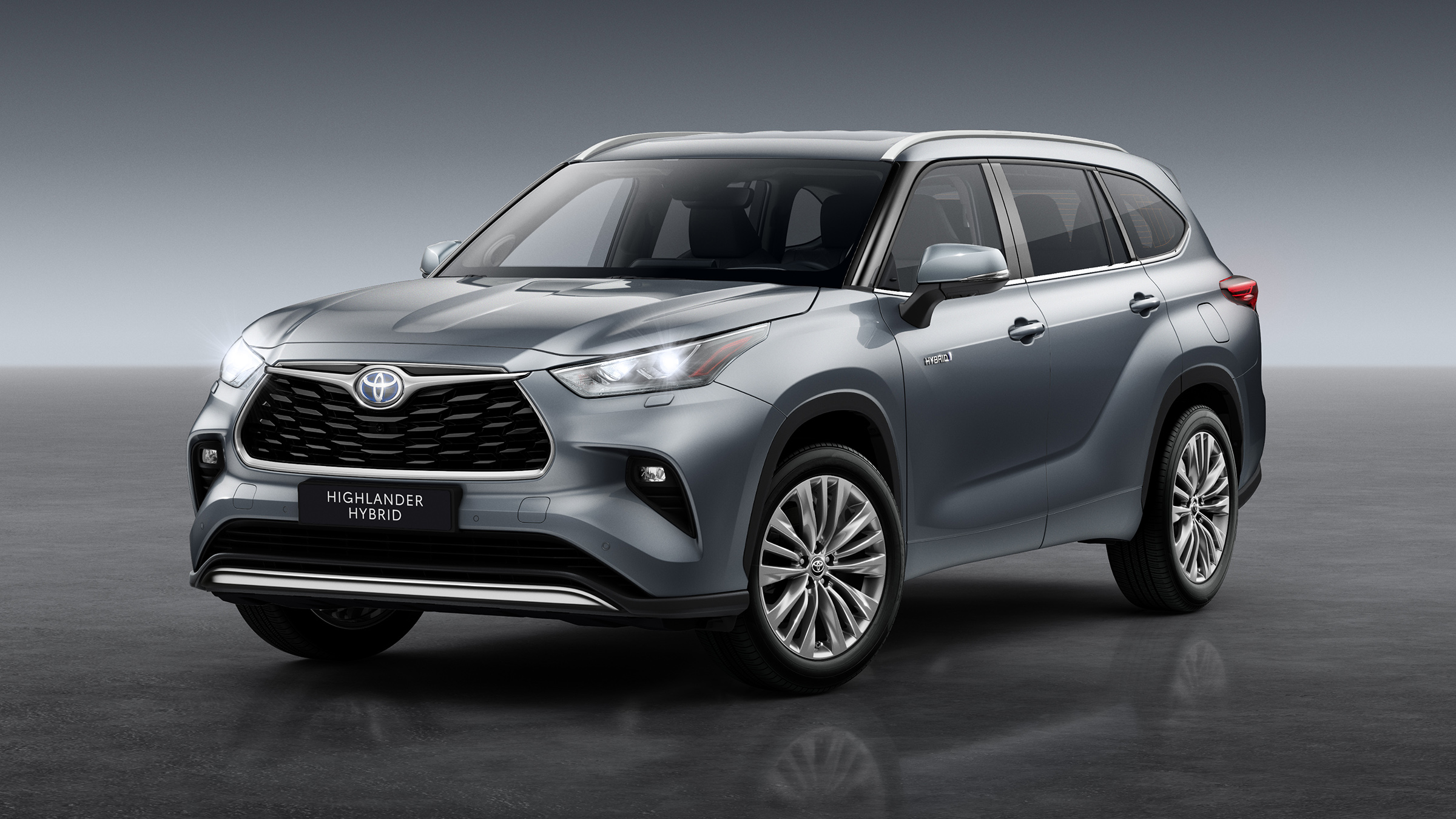 For many of us, buying a new car can be a highly anticipated and exciting moment. But before you make your decision, there are several factors you must consider that go beyond the car aesthetics, design and year of manufacture. To make things a little easier, we've compiled a list of the five most important factors you should bear in mind when purchasing a new car.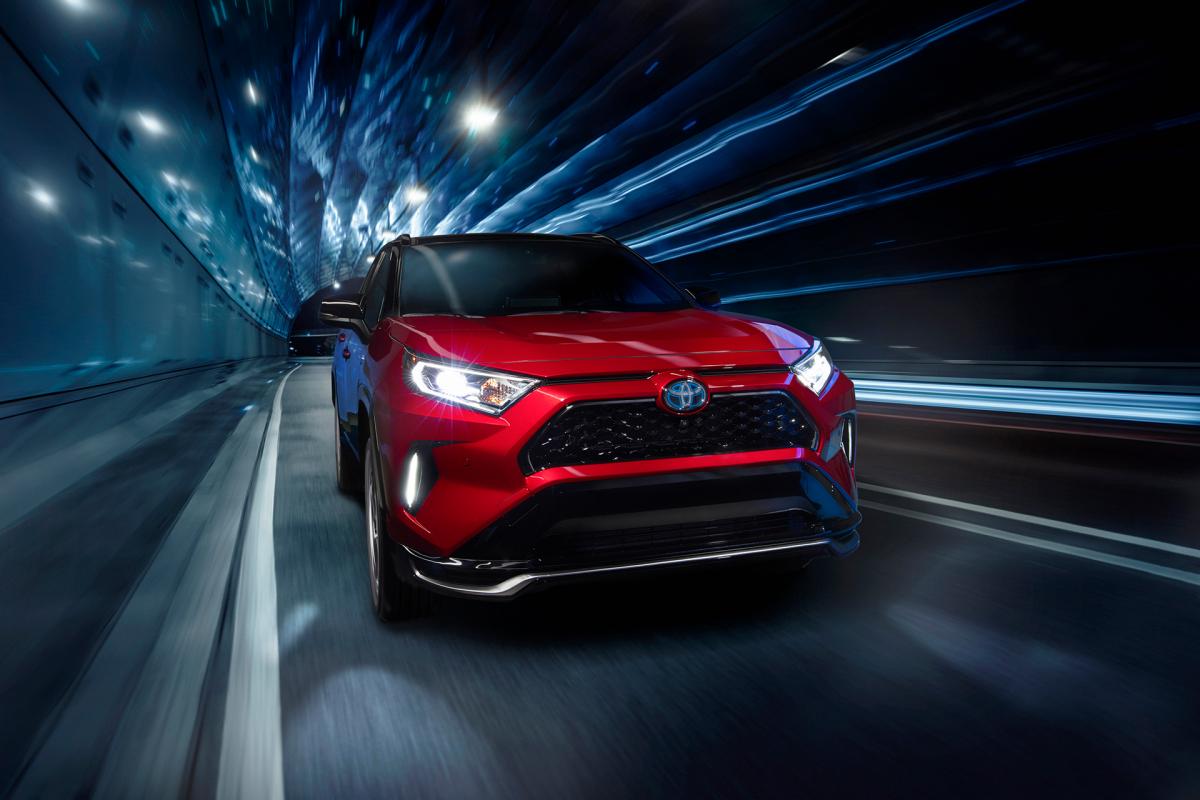 1) Do your research on the best car models and brandsBefore buying a new car, conduct extensive research on different car models and types and find the ones that best suit your needs so as to compare their features. Make sure to choose something that falls within your budget and a design and model that cater to your personal preferences. If you know someone who knows about cars, why not also contact them for more info on the quality of the models currently available on the market?
2) Determine your needs and wantsDo you need a new car for long trips in and out of the city or just to commute to and from work? Will you be using the car for outings and errands with family members? Are you capable of maintaining the car in good condition? Your answers to these questions will guide you towards your dream ride. You also have to decide which car matches your lifestyle the most, as there are significant differences between sedans, SUVs, 4x4s and hybrid cars in terms of look, cost and flexibility of use.
3) Explore the car specs you need
The specifications of each car vary, which is why you must decide on the ones that matter the most to you. For some, speed is the most important. For others, safety and security top the list. Some prefer SUVs and 4x4s, while others prefer sedans. So, when looking for a new car, you must narrow things down to what suits you best. Even if you're mainly interested in the model's modernity and exterior and interior aesthetics, we highly recommend not overlooking its safety aspect.
4) Set a budget and assess future running costs
Car price is a crucial factor to contemplate, so make sure it's compatible with your financial situation to avoid taking a hard hit when making a one-time payment or settling monthly installments. We also suggest you calculate the car's weekly fuel consumption, potential maintenance and repair costs and the prices and availability of spare parts in your city. Given that car insurance is also necessary, make a comprehensive comparison between insurance companies and their various coverage options to find the one that best matches your requirements and expectations.
5) Discover the latest auto features and technologies
With today's rapid advancements, cutting-edge technologies and top-notch features have become a necessity in the auto world and key factors to think about when buying a new car. Having up-to-date technologies and specs not only contributes to a smoother driving experience and beautiful aesthetics, but also enhances safety while on the road. We also suggest searching for a vehicle, preferably a new car, that includes a backup camera and supports Bluetooth calls and GPS navigation.
Now that you know the most important things you must consider before setting your sights on a new car, we invite you to visit the Markazia Toyota showroom on Mecca Street to learn more about our latest car models!