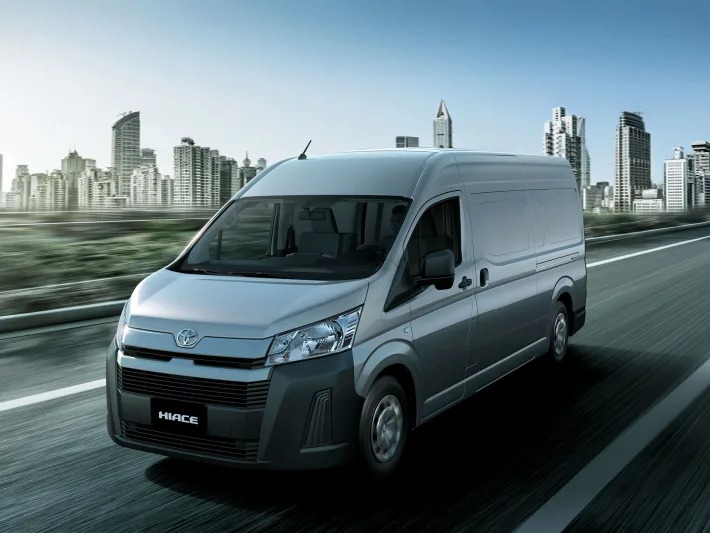 When envisioning the perfect car, one can't help but consider the unique connectivity features that seamlessly link it to both exterior and digital worlds. As the auto industry evolves rapidly, keeping pace with modern technologies and options that facilitate one-of-a-kind user experiences is essential to remaining competitive and ahead of the game. Today, auto brands are more focused than ever on offering their global users exceptional experiences and the latest car necessities - including connectivity, which we'll explore in further detail:
Car Navigation Systems: Modern cars - whether regular, electric or hybrid - are equipped with advanced navigation systems that help drivers easily reach their destinations using GPS, demonstrating perfect connectivity to the outside world. They also have screens that allow drivers to view the road map and destination location with utmost ease.
Entertainment: Modern cars, namely Toyota vehicles, are renowned for their advanced upgrades that elevate both driver and passenger experiences. Connectivity features - such as digital screens displaying various content types via mobile phone; innovative sound systems offering a distinct audio experience; and sleek interior lighting - result in an enjoyable ride for drivers and passengers alike, as well as help boost the sales of Toyota dealerships worldwide.
Advanced Vehicle Systems: Advanced vehicle apps and security systems are unequivocal indications of how on par a car is with current global innovations. These systems accurately monitor the performance of a car and the efficiency of its various parts, while alerting to any malfunctions or maintenance requirements.
Automatic Parking Assistant: Most modern cars come fitted with the automatic parking assistant, which Toyota was amongst the first in the world to pioneer. This service can be easily activated to help drivers spot parking areas and auto park, lending them yet another example of a robust and integrated connectivity experience.
Security and Safety Features: Cars supported by comprehensive and integrated connectivity systems can ensure adequate means of security and safety for drivers and passengers. They can also identify faults and problems; notify the driver to take precautions or remedy a situation; contribute to safer and smoother driving and riding experiences; and promote vital harmony amongst various car parts.
Now that you're aware of the importance of connectivity features in vehicles and the huge impact they can have on your comfort and safety, we invite you to visit the Markazia Toyota showroom on Mecca Street to learn more about our latest luxury cars and connectivity options!