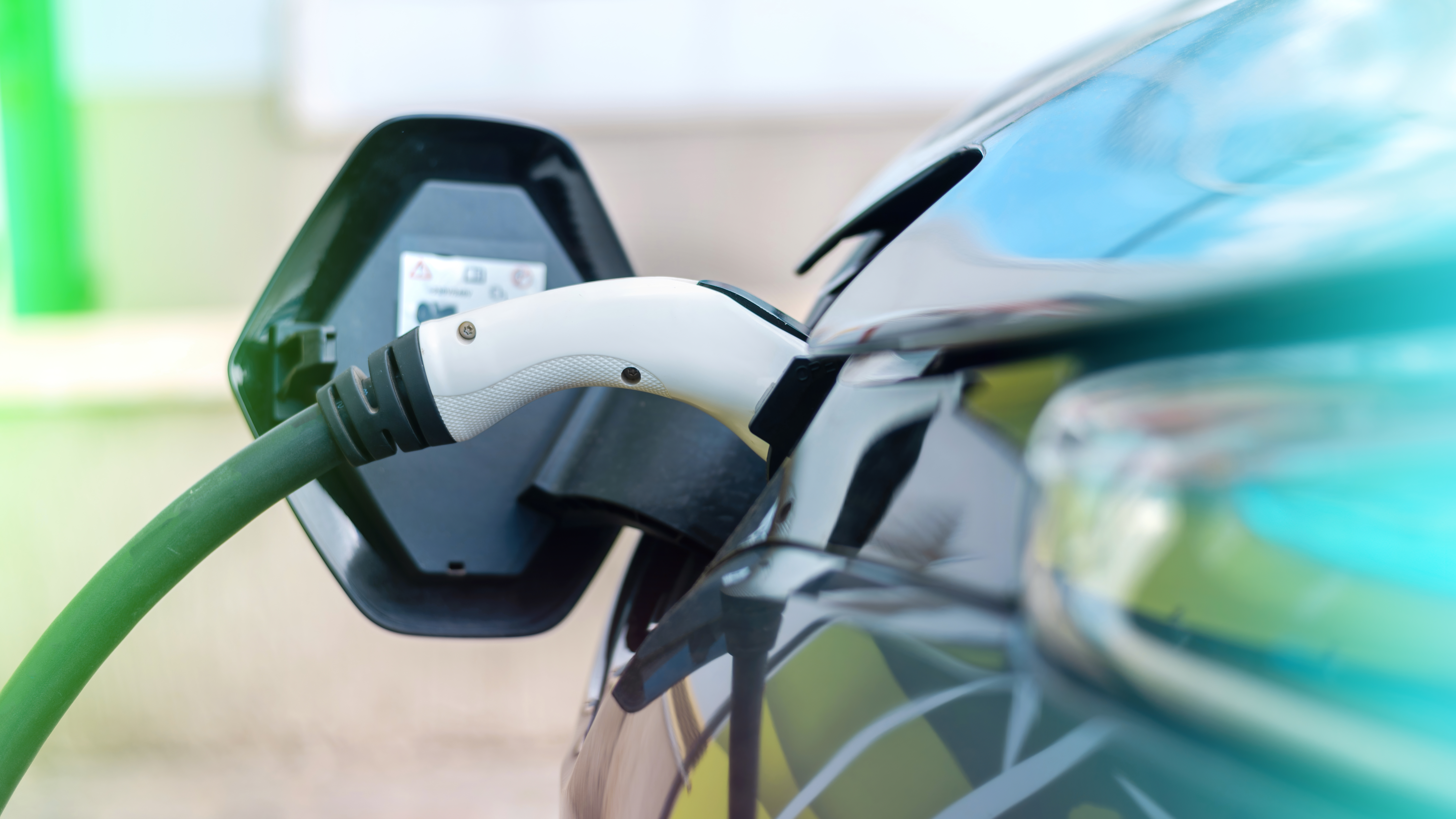 Opting for an electric car may seem like a no-brainer for many of us given their striking designs and advanced features, particularly the fact that they're powered by battery and have numerous warranty options. That being said though, there are several things you must take into account before deciding on the best electric car for you.
Here are the PROS:
Electric cars are easy to drive, smooth on the road and don't require much upkeep and frequent visits to maintenance centers thanks to the flexibility of their parts, which rely on electricity. Not to mention that they're eco-friendly as they don't produce harmful exhaust emissions, unlike traditional cars.
Now for the CONS:
The first thing that jumps to mind is charging and the need to always note the battery level every time you get into the driver's seat, especially before long trips. Add to that the challenge of finding electric cables everywhere you go, as well as high maintenance costs, mainly the battery, which will probably need to be replaced after a few years.
Now that we've narrowed down the advantages and disadvantages of electric cars, here are the most important things to consider when making your purchase:
Price: Despite their varying price ranges and features, electric cars are relatively more expensive as opposed to traditional cars. Before buying a new electric car, we advise you to do your research, check out the options available on the market and compare them carefully against both your current budget and their long-term value.
Battery Life: The most central part of an electric car is the battery, which is why we strongly recommend you find out more about its warranty, actual age, repair costs and the price of buying a new one.
Specs and Features: Electric cars are known for their diverse specs and features. Although they all rely on electricity, they still differ vastly from one another. For this reason, we advise you to think carefully before making the final decision on your dream ride and closely compare car prices in Jordan.
Driving Range: As with your smartphone, your electric car also needs to be charged before leaving the house to make sure you reach your destination without facing any unnecessary issues, while also always noting its battery level to determine how far you can drive.
Type and Model: Before choosing your dream car, remember that thoroughly researching the different types and models of electric cars available on the market is key to owning the perfect vehicle for you.
Insurance Costs: We don't mean to alarm you, but owning and maintaining an electric car is relatively steep, which is why insurance costs are high. That being said, you'd be wise to do some research and find out everything you need to know with regards to insuring your electric car before making your purchase.
Now that you're more aware of the various specs, features, advantages and disadvantages of electric cars, choosing the right one for you has become so much easier!