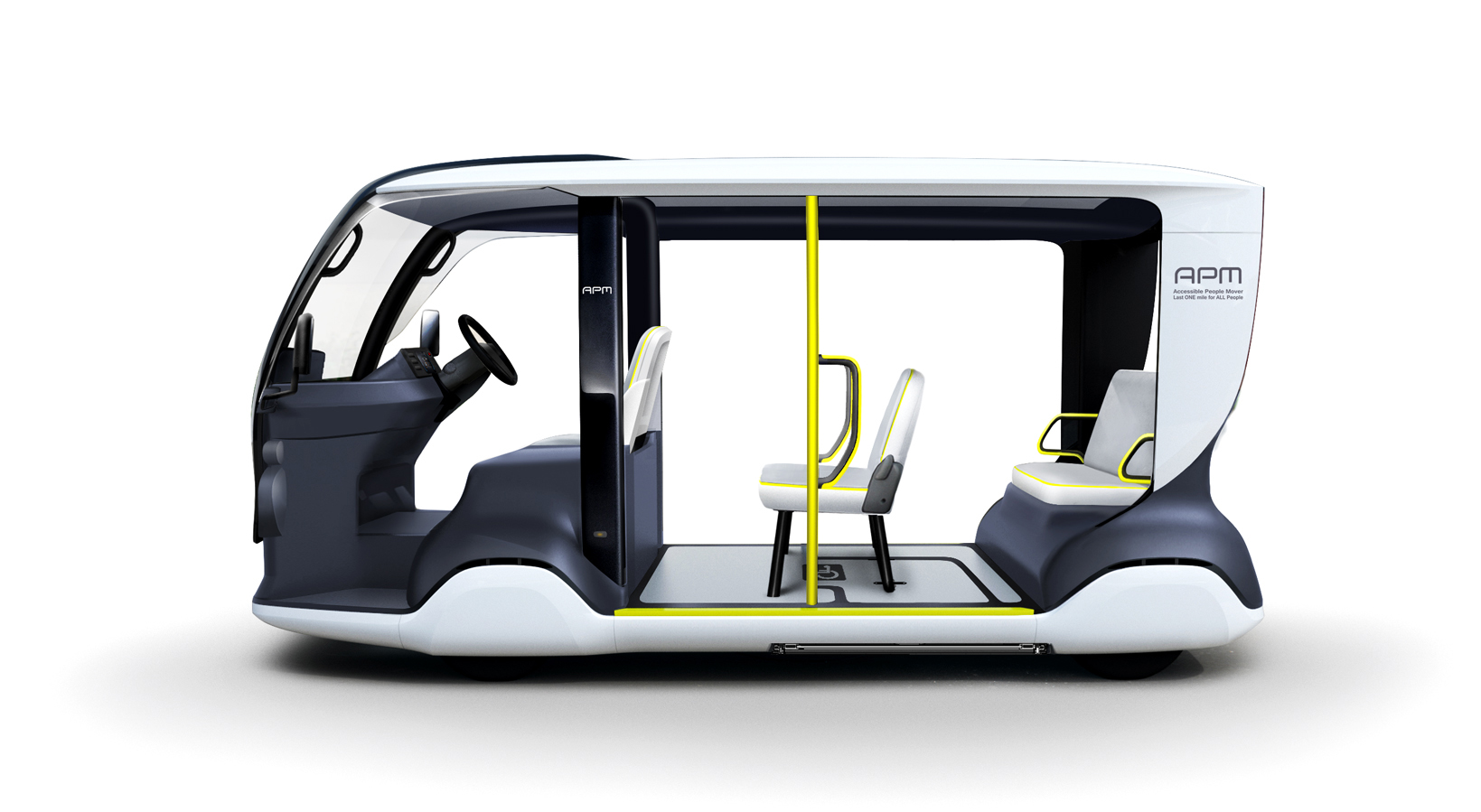 Thursday, 12 September, 2019
Amman, September 2019: Toyota Motor Corporation (Toyota) - worldwide partner of the Olympic and Paralympic Games - recently announced its support to the Olympic and Paralympic Games Tokyo 2020 through the development of a special new product named the Accessible People Mover (APM); a mobility vehicle designed expressly for use at the event.
Toyota aims to provide people with the freedom to move during the Games, or what it calls 'Mobility for All'. The APM takes this challenge to the maximum, offering a 'last one mile' solution that helps transport as many individuals as possible to events and venues. These groups could be athletes and staff related to the Games, as well as visitors with various accessibility needs such as the elderly, those with impairments, pregnant women and families with small children, among others. It is also anticipated that part of the fleet of APMs will be used to support relief activities at events and venues throughout the summer.
As low-speed, short-distance battery electric vehicles (BEV), the APMs are suitable for the transportation of visitors and staff within large event and venue grounds. During the Games, Toyota will employ approximately 200 APMs to facilitate transportation around different facilities, including places where events or competitions are held, as well as non-event official sites such as the Olympic Village.