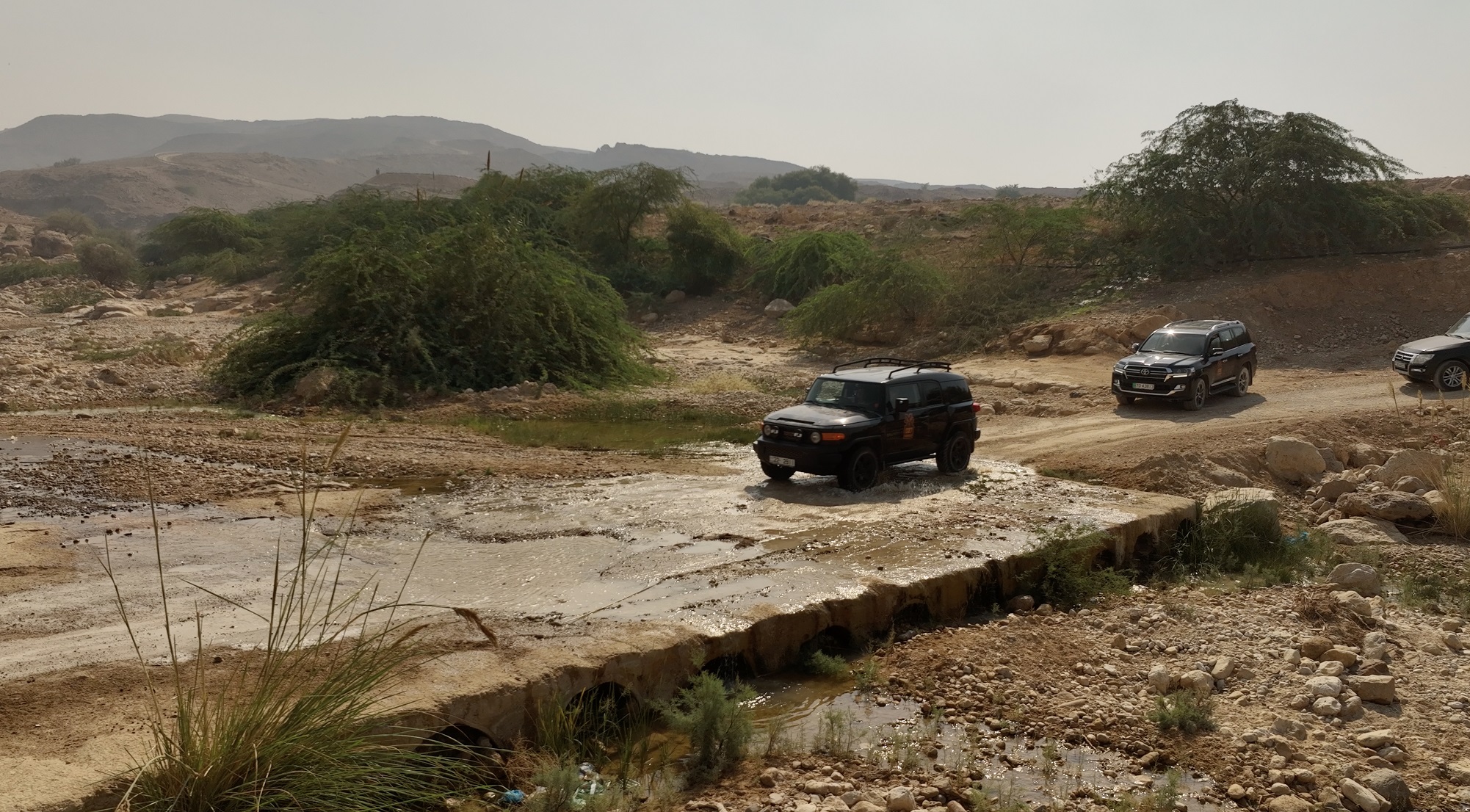 Amman, November 2022: Markazia Toyota launched the 11th edition of its annual 4x4 event amidst breathtaking natural landscapes and on excitingly demanding off-road terrain. Held on Friday 4 November, 2022, the event kicked off at the Markazia headquarters on Mecca Street, Amman, with the track separating into two different directions - the first for adventure seekers and the second for families - both of which concluded at the OffScape track at Manja International Circuit.  
Since inaugurating the OffScape track, Markazia Toyota has been organizing this yearly event to offer Toyota 4x4 owners the chance to push their vehicles to the limit and truly experience their powerful off-road performance, while exploring the remarkable nature of Jordan. This year, the event also featured fun activities that were enjoyed by young individuals and family members alike.  
Through this event, Markazia Toyota seeks to strengthen its relationship with its customers and provide them with various adrenalin-raising activities, prioritizing them as part of its extended family and further building their trust in the brand, while presenting them with a first-of-its-kind track for such functions and the opportunity to discover the Kingdom's unique sites and beautiful nature.