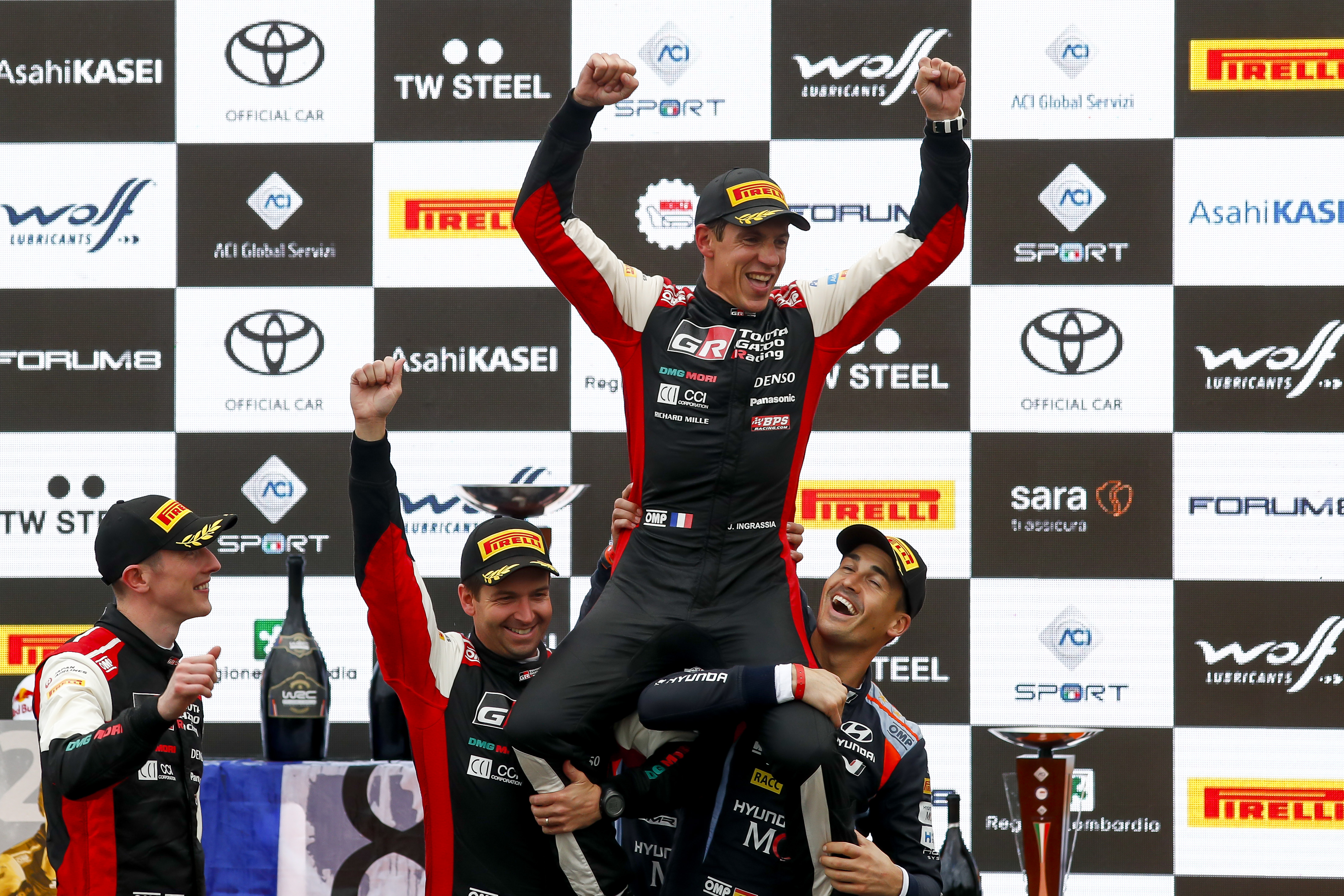 On Friday, January 14th, Qatari rally champion Nasser Al Attiyah won first place for the fourth time during the final Stage 12 of the Dakar Rally held in Jeddah, Saudi Arabia, with a 25-minute gap ahead of French driver Sebastien Loeb.
51-year-old Al Attiyah won two other stages, in addition to the prologue, with main rivals Stéphane Peterhansel and Carlos Sainz posing no threat to his lead.
Al Attiyah - previous champion of the Dakar Rally in 2011, 2015, and 2019 - is now the joint-second most successful car driver in the history of the event, tying with Finnish driver Ari Vatanen, but still remaining behind France's Peterhansel, who holds eight titles.
On 6 January, Al Attiyah came in first in his Toyota during Stage 4, which extended 464 kilometers between Al Qaisumah and Riyadh.
The Dakar Rally kicked off in Jeddah at the beginning of last month and continued until the 14th - with this year's edition comprising 12 stages spanning the entire kingdom.
Considered one of the most challenging events thanks to its rugged terrains, the Dakar Rally was initially launched in Paris in 1979.
Saudi Arabia recently hosted the 2020 edition of the rally under a 10-year partnership continuing until 2030.